History
La Ricambi Udinese is a well-established Italian company, operating on the national and international market for industrial supplies since 1967.
It offers consulting, technical assistance and analysis services to enhance and increase the performance of customer plants.
La Ricambi Udinese sells industrial and special filters, spare parts for industrial VM engines, gas springs and pneumatics in Udine, Friuli Venezia Giulia.
Since 2012 La Ricambi Udinese has been distributor of Bosch Rexroth hydraulic filters, and has become their official Filter Point since 2017.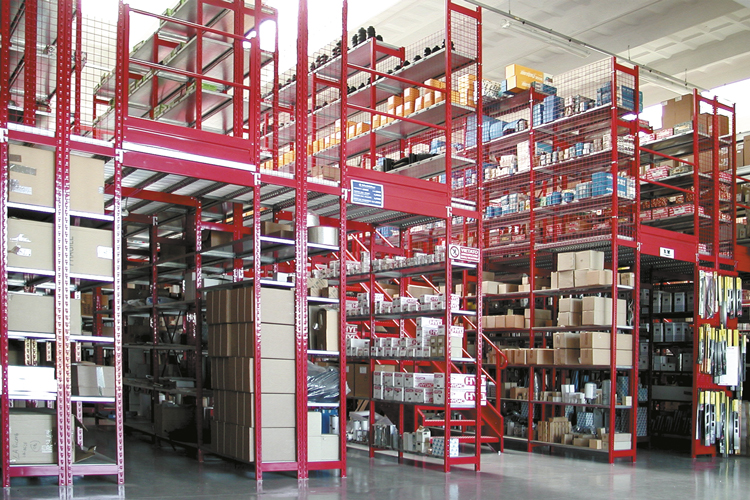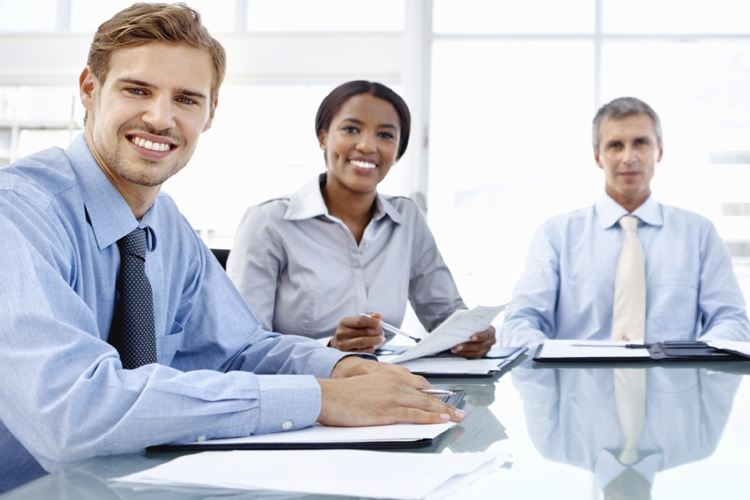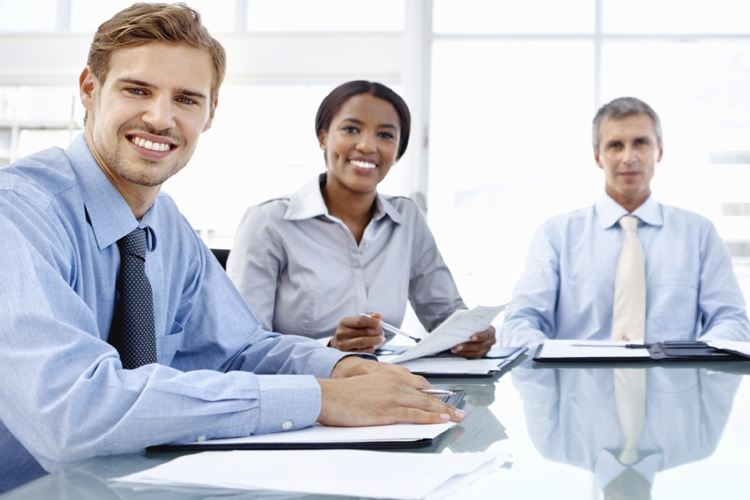 Staff
La Ricambi Udinese is composed by a staff that includes:
Technical office for sizing and calculations of fluid filters, plant consultancy, search for alternative codes / products, hydraulic oil analysis in partnership with Controils srl;
Sales Department managing estimates and orders, taking charge of complaints, managing contacts and visits;
Shipping Office in-out goods management, inventory maintenance, courier management, custom labels;
Administrative Office administrative procedures, management of banking relationships;
Front desk reception of customers in the company, management of requests at headquarter, sale of products.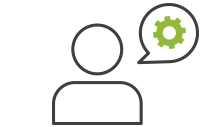 Customers
Anyone with filtration problems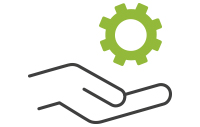 Market
The reference market and the service in oil filtration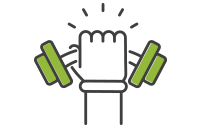 Strengths
Products Availability, Know-How, Services, Growing with customers
Mission
To provide an increasingly qualified and appreciated service to our customers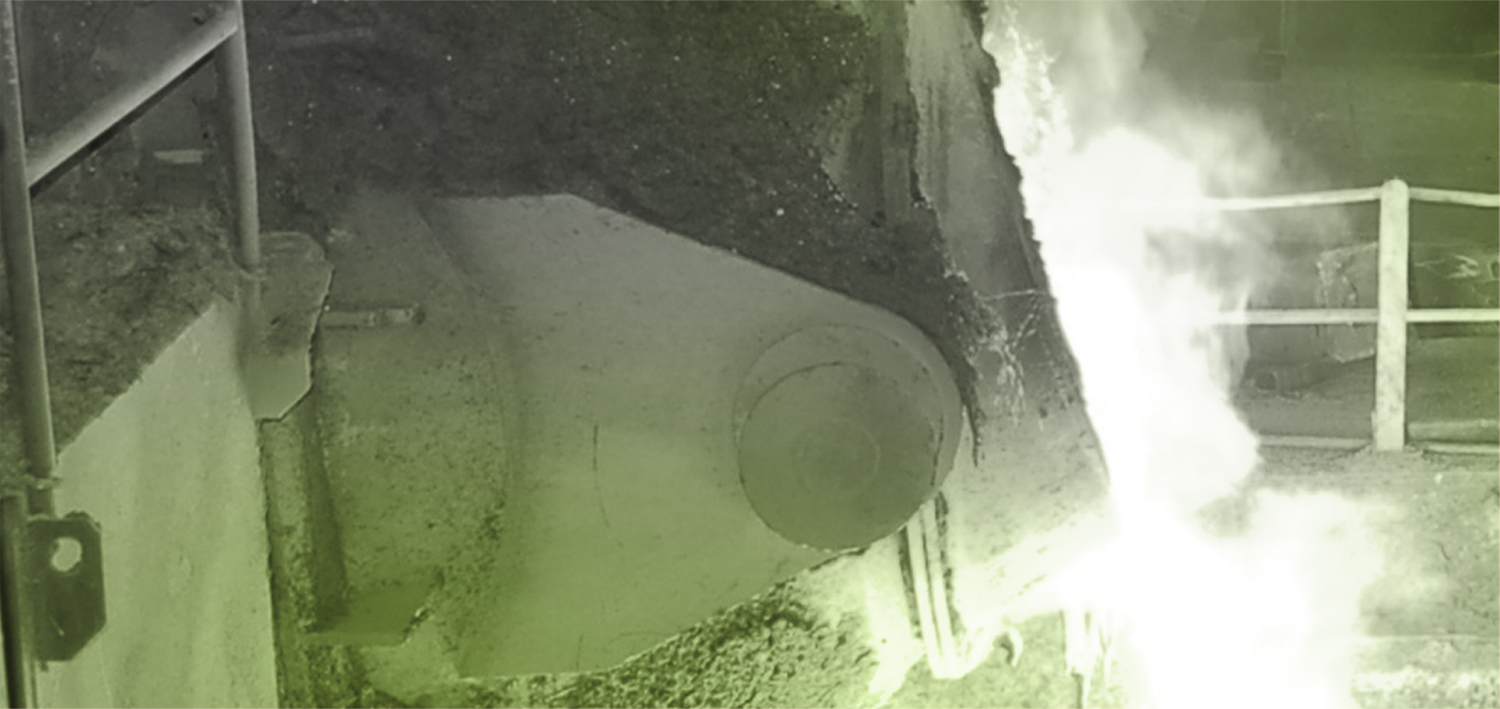 Industry 4.0 is the management of data flow in order to reduce production time and error correction, allowing proper collection to reduce costs.

More info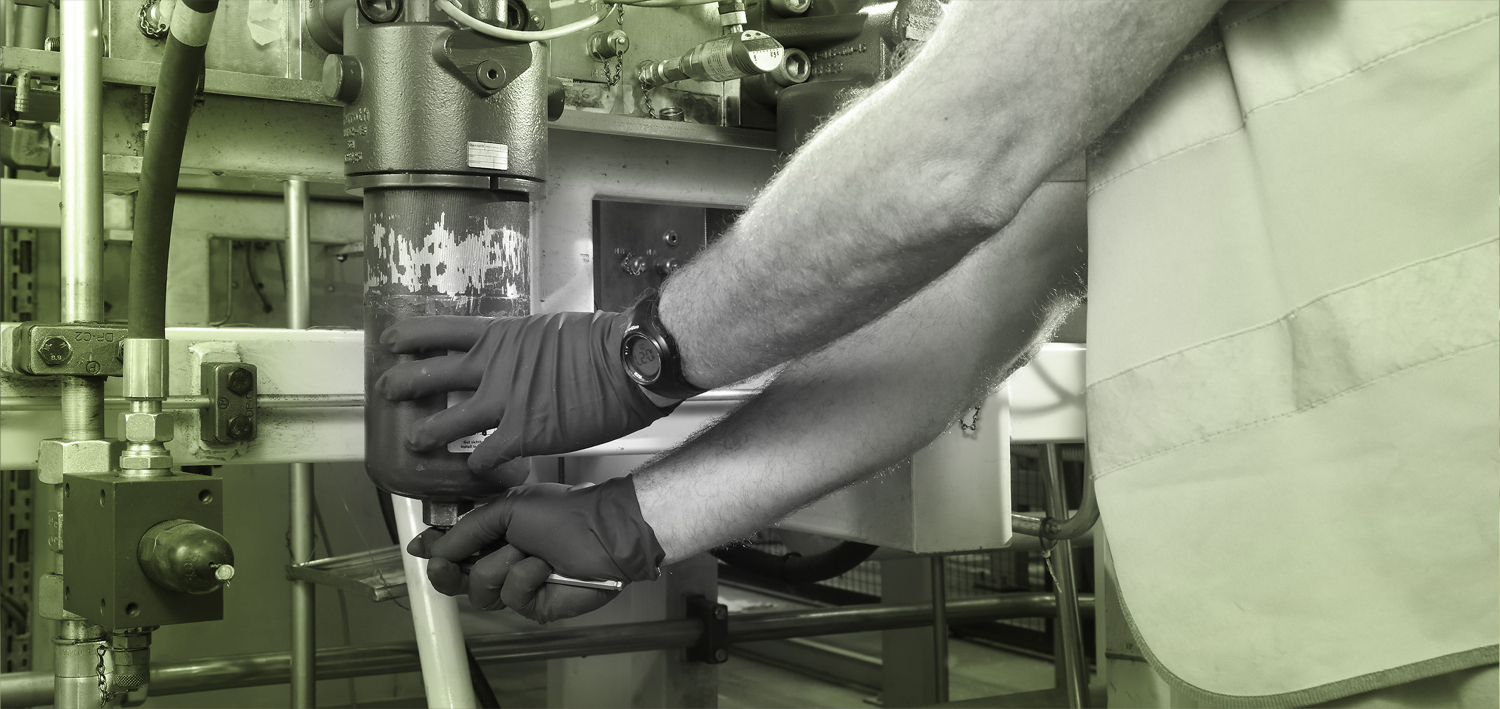 Our philosophy is to close a circle, starting from the problem, passing through our experience and then arriving at the solution.