Training
The attention that we reserve to our clients has found a new outlet: training. The courses on filtration are intended for workers who are involved in mechanical maintenance and for purchasing offices. They are provided by qualified personnel, and are also given in English.
They were born to share our wealth of knowledge and experience, materialize in a better and complete service for you.
Our courses are designed to analyze all cases and problems arising from fluid contamination that results from an improper filtration plant.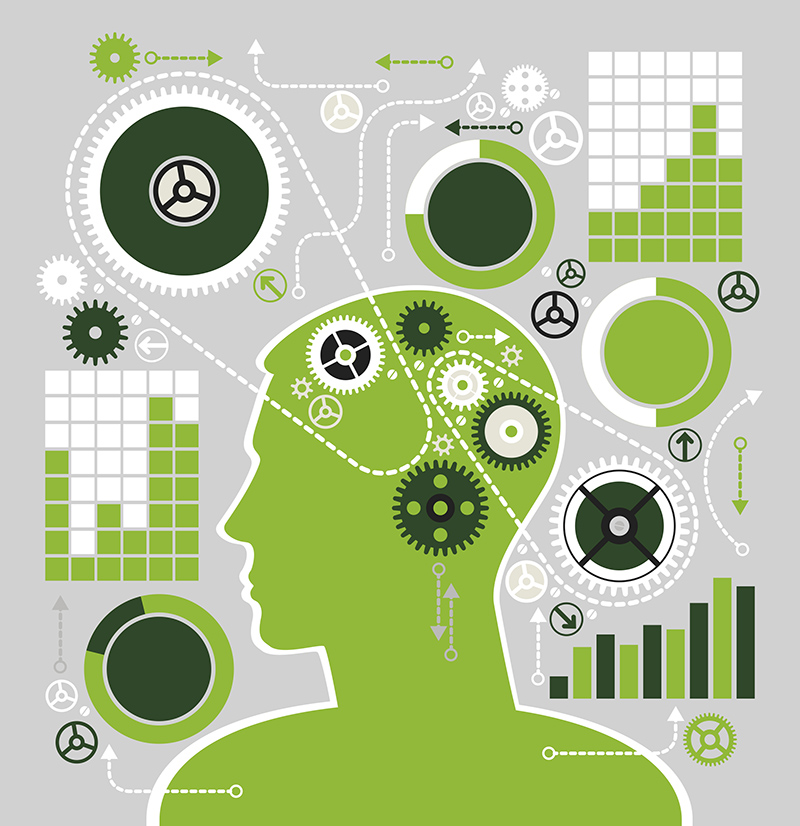 Our courses:

BASIC COURSE
Duration: about 8 hours

- Introduction to contamination classes
- Importance and flushing techniques in hydraulic systems
- Classification of oils according to the cleaning classes
- Type of filters
- Decoding of abbreviations of filter elements from main filter manufacturers
- Determination of the right degree of filtration according to the components adopted
ADVANCED COURSEDuration: about 4-8 hours (depending on sampling complexity)
Recommended to maintenance technicians or staff personnel who will then have to work directly on field. A maximum of 5-6 people is preferable in order to better explain the problems that are going to be analyzed.
The course includes:
- Correct sizing of filters and filter elements
- Examples of fluid sampling
- Replacement of filter elements
- Analysis of oils with microscope and / or particle counter (we need a sample machine from which to draw)
- Discussions of problems concerning your field of application