Controils > Analyze and Solve
Analyze and Solve
In industrial and mobile applications, 80% of the hydraulic maintenance costs are caused by contamination from particle pollution, leaks or from the use of unsuitable fluids. Controils supplies Analysis Services, Consulting and Training in order to guarantee the customer a position to drastically reduce maintenance costs.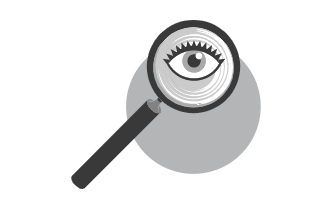 Analysis
Analysis of oleodynamic fluids with detailed report within 24h for the identification of the problems.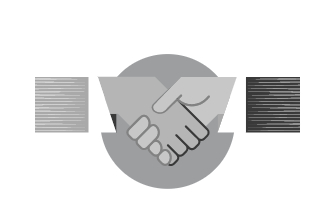 Consultancy
Identification of the most profitable treatments. Scheduling maintenance plans to improve performance and prevent breakdowns and / or stops in production.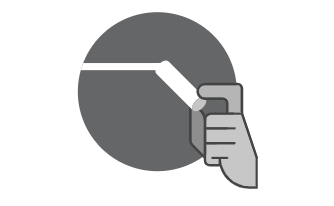 Training
Filtration courses, delivered worldwide by qualified personnel, both for operators / mechanical maintainers and for purchasing departments.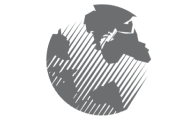 Company profile
Inside standard production plants, more than half of the hydraulic systems are very contaminated and directly responsible for more than 2/3 of the total maintenance costs. Controils is the spin-off of La Ricambi Udinese whom, since 30 years, is offering its know-how wherever there are functions which use fluids: Power transmission systems, sewage treatment plants, machines in general, cooling systems, ventilation and fume extraction, etc.

The case studies reported here are testimony to the effectiveness and the value of an established method and recognized by an international clientele.