SILICA CONTAMINATION
The problem
On a production plant, several machines lubricated with oil
filtered with diatomaceous earth
, our customer claim an excessive tools wear and frequent clogging of filters.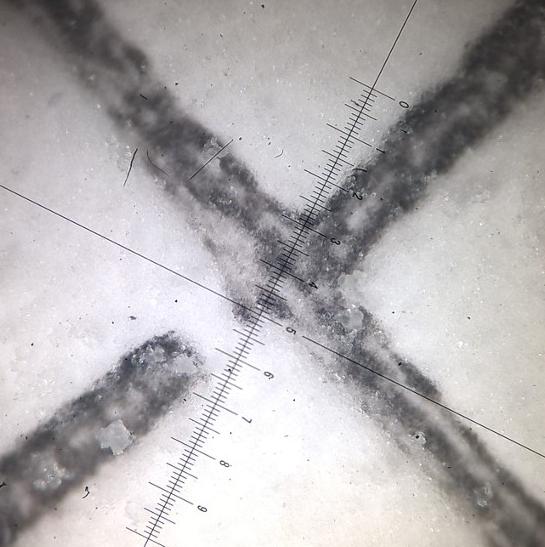 The cause
The circulating oil analysis, shown an
high silica contamination
. After a short check the CAUSE was individuated: the support net of the central filter system let some
diatomaceous earth enter
the system on the clean side and pollute the oil.
The solution
Replaced the support net and applied a "last-chance" filter on filter exit, our customer has never had any abnormal wear/clogging problem.