FILTER DIMENSIONING
The problem
A customer of us, asked us to replace some coarse filters (metallic housings with an hand-made inner modified filter element) applied in lubricating circuits on big compressors used
in a refrigeration plant
. He wanted to replace them with new filters , utilizing standard cleanable filter cartridges with a
better filtration ratio
, dimensioning them in a way to obtain a longer cartridge life.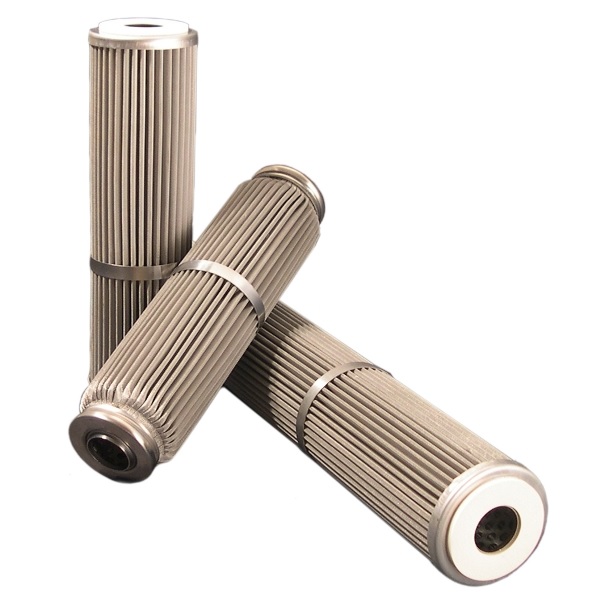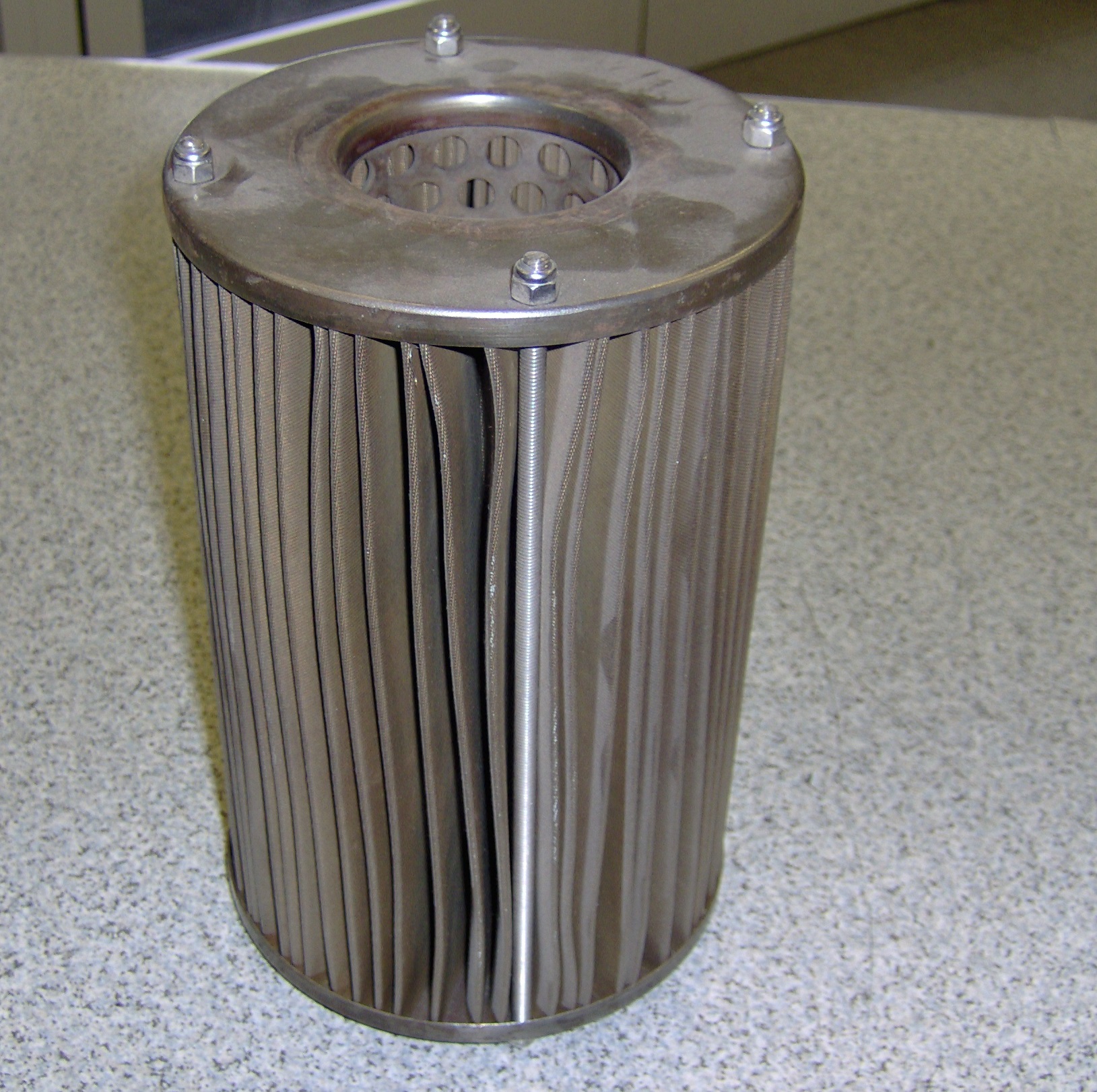 The cause
We dimensioned the new filter system choosing a four time filtration area to elongate the
cartridge working life
. What we didn't keep in mind was the filtered fluid compatibility. We discovered that the lubricating oil, coming in contact with
ammonia pumped from the compressors
, tended to damage the filter cartridges.
The solution
We solved this problem by using the same filter cartridges but realized entirely in
stainless steel
, with bottom ends welded, not glued. After three years, the system is still running with no problems.