FILTRATION IN PAPER MILL PLANTS
The problem
Particle fluid contamination in paper mill plants, usually tends to create malfunction problems on
servocylinders of paper thickness
regulation cylinders.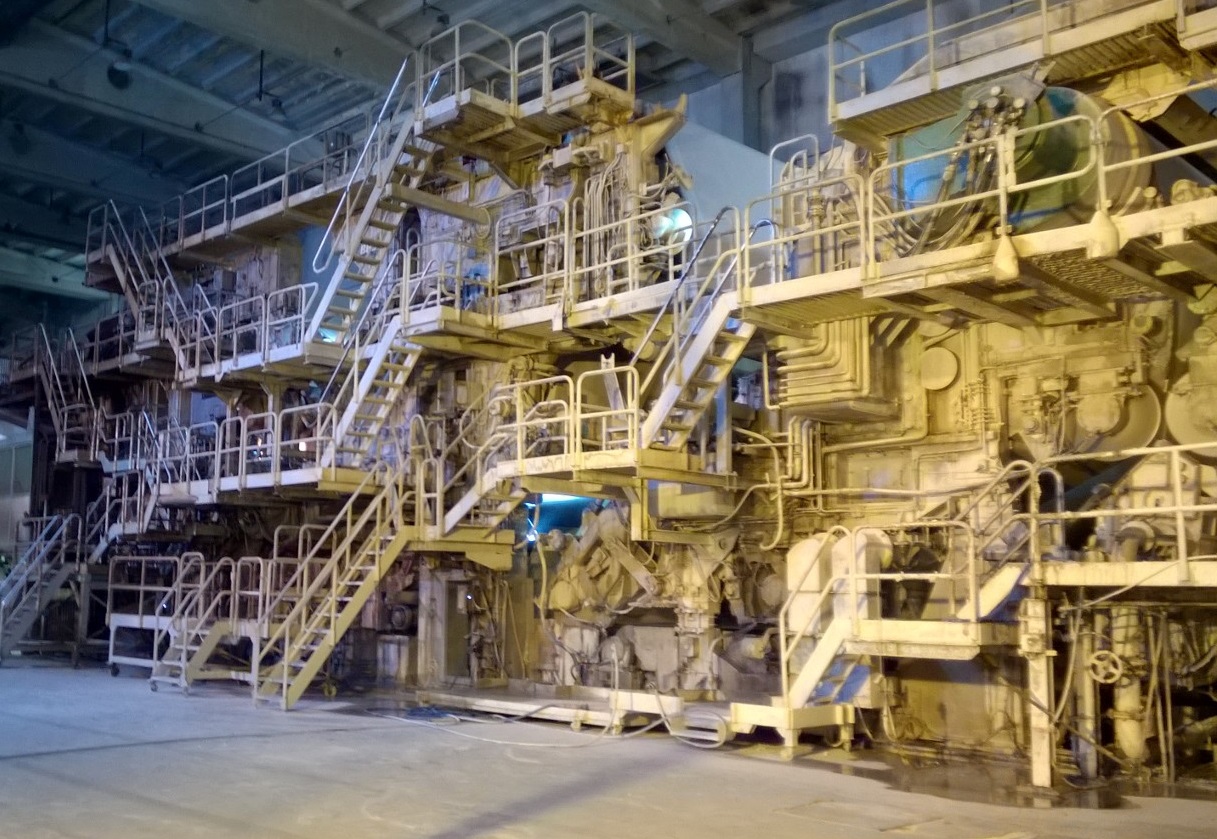 The cause
Particles tend to wear out rapidly the servovalve nozzles, causing stops in the production line and
expensive valve replacements
.
The solution
A good filtration with high quality elements, together with a proactive maintenance plan, usually reduce drastically the contamination problem. The machine is passed from several stops for valve problems, to
no stops for hydraulic problems
.