AIR FILTRATION FOR BLOWERS FOR FLUIDIZED BED
The problem
A customer of us, producer of flour for human nutrition, wanted to improve the filtration of the air pumped in the system. This air was blown by about ten big blowers. Each blower has its air intake filtration but this filtration was not enough to protect the machine from dust entering it.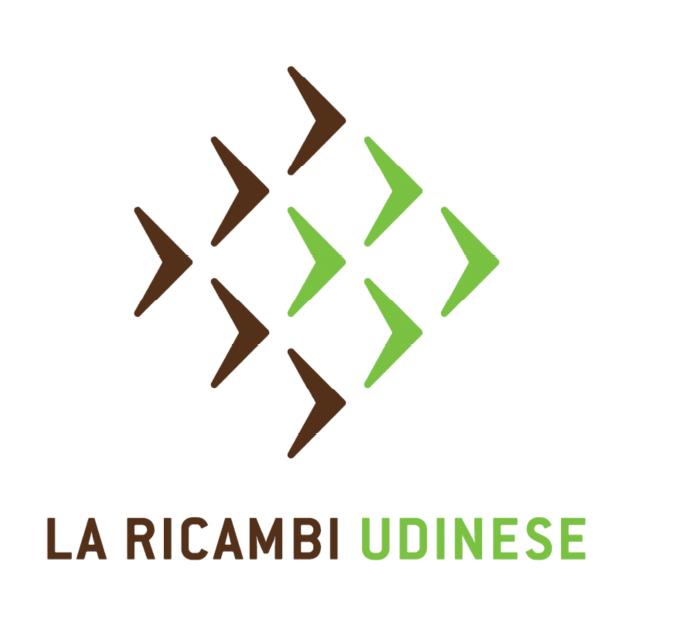 The cause
We noticed that blowers were installed in an area near to the corn loading/unloading area. The dust generated in this area ended to be aspirated by blowers, clogging very rapidly the air filters and passing in the clean side, contaminating the system
The solution
To avoid high costs and having an easy maintenance, taking opportunity from the fact that all the blowers were installed in a single room, created with soundproofing panels walls and ceiling, we decided to open in the walls some windows and then fitting these windows with a filtration system taken from HVAC systems. In this way our customer, without making any modification on the machines, was able to increase blower efficiency and components lasting, due to the now cleaned aspirate air.