DISSOLVED AIR OR WATER?
The problem
Ever happened to take an oil sample from the system and find it with a milky aspect?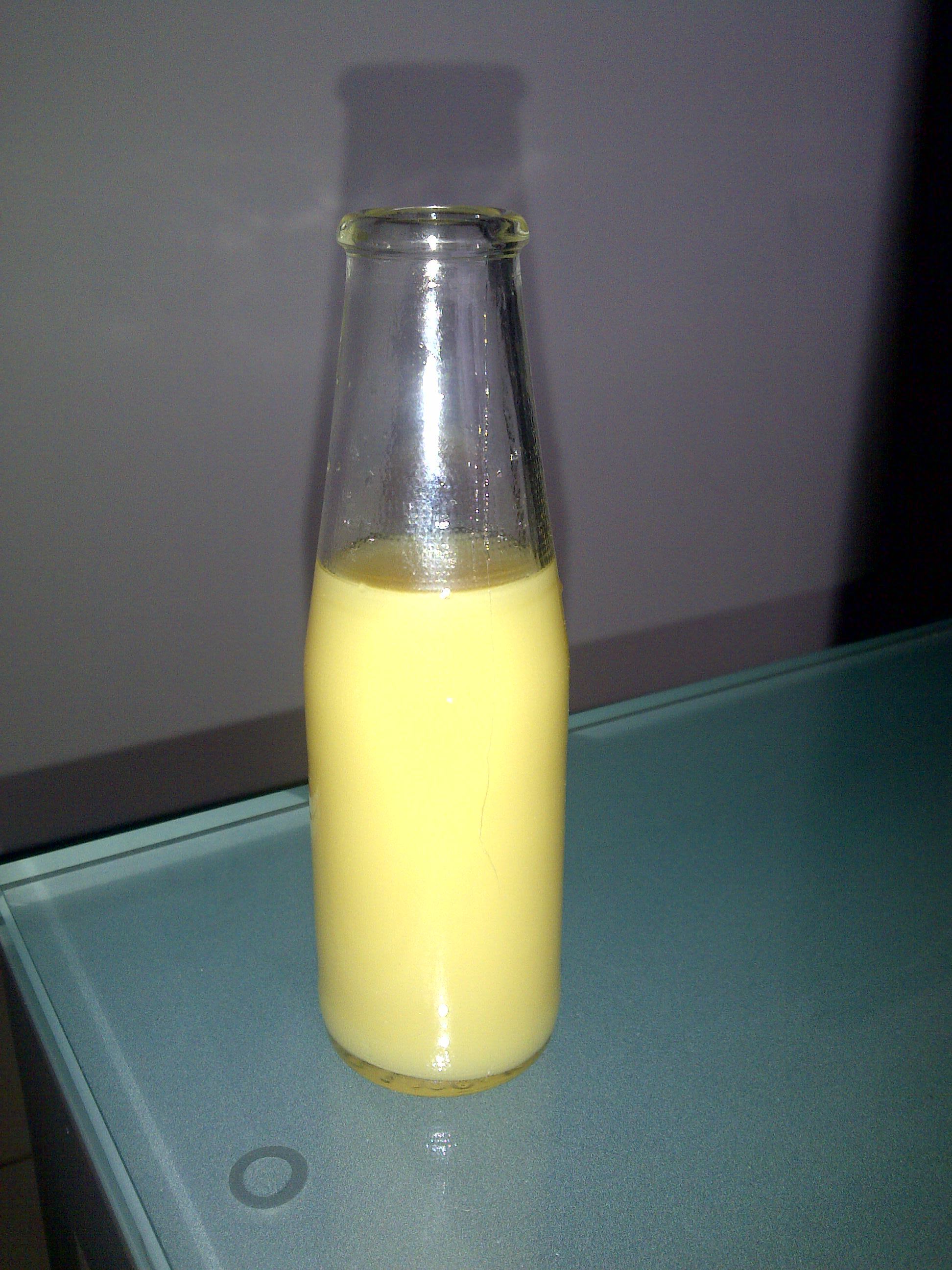 The cause
Very often you are in presence of dissolved air or water.
The solution
If the oil takes its normal aspect in 10 minutes of rest, it's air, if it remains milky, it's water.