FOGGING IN TURBOGAS
The problem
To decrease NOx in exhaust gases in old generation gas turbines, nebulized demineralized water is used to low the flame temperature and consequently limit the production of NOx pollution. Since demineralized water is aggressive and must be nebulized with high pressure systems, special stainless steel sintered media filter are used, to protect the injection system. If the feeding line is old, or is under refurbishment, these filter cartridges tend to clog very often, contributing to elevate the operating costs. A customer of us claims a frequent replacement of these stainless steel cartridges.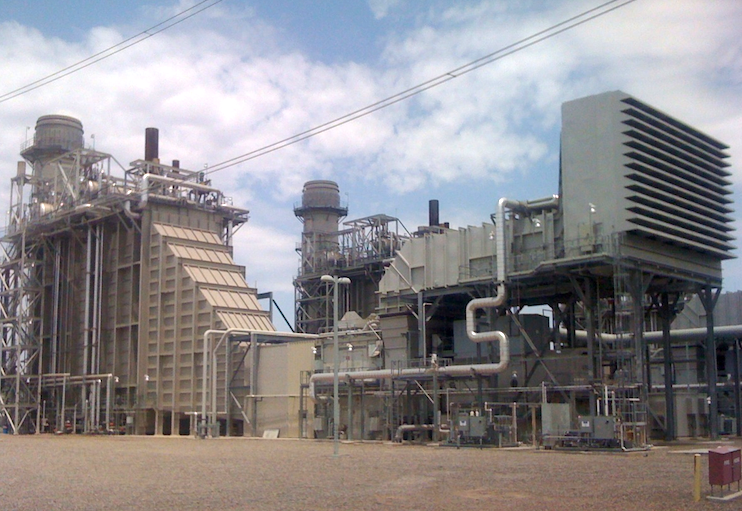 The cause
We noticed that not all the piping was in stainless steel, due to an high presence of rust in the system.
The solution
The insertion of a protective bag filter on the feeding line, was sufficient to eliminate the clogging problem. Total mount of the modification was less than the cost of a single stainless steel cartridge.