WASHING MACHINE
The problem
Customer of ours, hydraulic pump and motors manufacturer, claimed an
high solid particles contamination
level on testing items.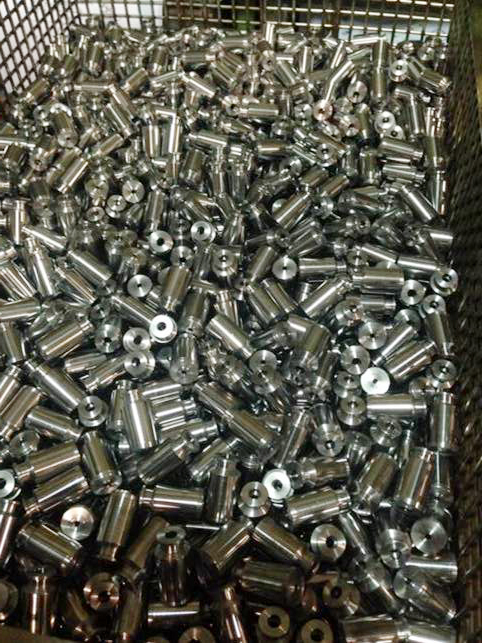 The cause
The particle analysis on hydraulic fluid used to test the produces items, showed that the contamination was mostly composed by small metal particles
not coming from the tested items
. Starting from this point, we tried to find out the origin of this contamination and we discovered that quite all this particles come from a procedure of
sandblasting
which pump and motor housing went through. Even if this parts, after this procedure, went through a washing procedure, they
come out uncleaned
. Checking the washing machine, we found that it was highly contaminated by the same particles found on the housings.
The filtration system of the washing machine
, was designed to block only big sized particles, with 80-100 microns rating filter medias. Smallest particles were able to pass this filters and remain in the system.
The solution
W
e choose to modify the washing machine filtration system,
replacing housings and using new 10 microns elements
. In this way the problem was solved.